In India comedy is one of the most loved genres in the Entertainment, be at Movies or TV's everyone likes a bit of comedy. The concept of Open mics and stand up's is very popular among audiences. Now in this digital age posting clips of stand-ups on youtube and other social media become a very eye-catching affair.
It wasn't a long ago when 1-hour long video's called Stand Up specials became a huge deal. They become popular amongst the audiences. Here is a list of the Top 10  Indian Stand-Up Specials-
10. Vir Das: Abroad Understanding-
This Special from actor and comedian Vir Das is very unique because it combines footage of shows in two different places one in Delhi and Other in New York. In the 65 min long video Vir talks about Nationalism, Globalism, Stereotypes, and Bad Politics along with some casual racism.
9. Anu Menon: Wonder Menon-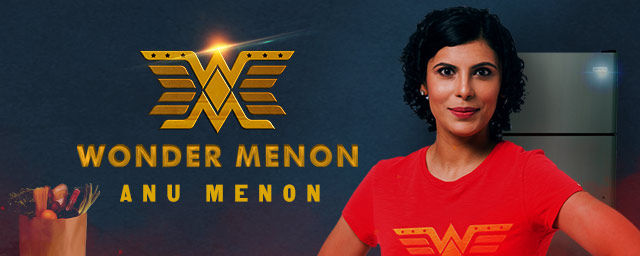 Popular VJ and Actor Anu Menon best known for her alter ego character Lola Kutty in this Special talks about her Marriage, Parenthood, and South Indian and Gujarati people. The most unique part of the 69 Minute Video was the interaction with the audience members. She explains life as a parent and a woman in general along with her relationship with all her Family Members.
8. Arvind SA: Madrasi DA-
Madrasi Da is S. Aravind talking about men and women or the lack of them in his life from a Middle-Class prospective. Running commentary. Crawling ambitions. Long distance delusion. He in a brief segment makes fun of North Indians and their Stereotype.
7. Azeem Banatwalla: Cometh the Hour-
In the one Hour long video Azeem talks about travel, road rage, religion, confused African kids, and the perils of married life. He also mentions hotel experiences 'with his compliments' and Babies on Planes.
6. Rahul Subramaniam: Kal Mai Udega-
Kal Mai Udega is filled with unrelated topics, no transitions, inconsequential take on consequential subjects and also a bit of mildly bad dancing. It is very entertaining with the technical explanation of what a 'CALL BACK' is.
5. Kenny Sebastian: Don't be that guy-
In his special 'Don't be that guy' Kenny talks about his experiences on turning 26. He also talks about a 'nice' guy and his hilarious experiences with his maids. His Guitar skills were also on display in the one hour video.
4. Kanan Gill: Keep It Real-
In this hilarious one-hour comedy special, Kanan Gill squints at a variety of subjects ranging from the difficulty in talking to your parents to The Constitution of India along with titbits of Relationships. It's easy to keep it funny. Kanan keeps it real.
3. Biswa Kalyan Rath: Biswa  Mast Admi-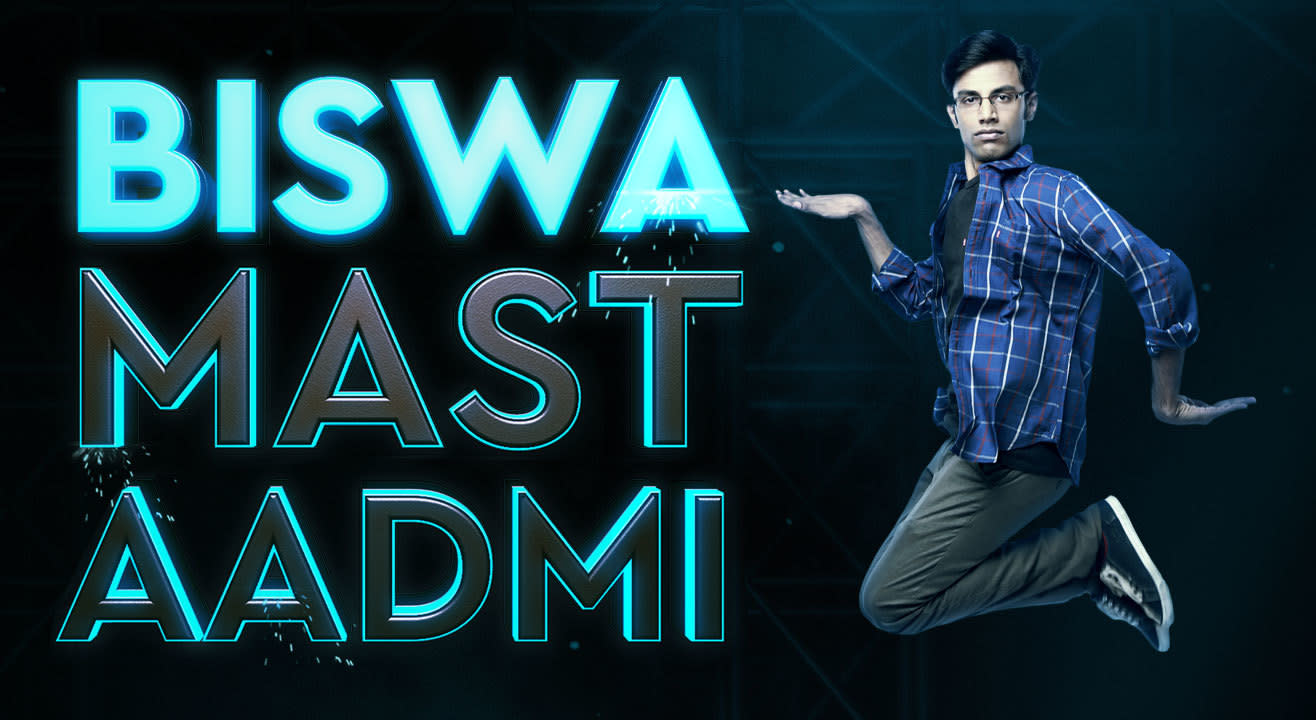 Biswa talks about Sports, Uber and many more of his observations in this 1 hour 15-minute long video. His unique style of making anything sound like a complaint makes the video even better.
2. Varun Thakur: Vicky this side, Varun that side-
Vicky this side – Varun that side is an hour long swans up comedy special featuring Varun Thakur and his popular snap chat character and alter ego Struggling Actor Vicky Malhotra. In this special both Thakur and his alter ego face by doing a half an hour stand up comedy each.
1 Zakir Khan: Haq Se Single-
In this 1 hour 30 minute long Special the Sakht Launda- Zakir Khan talks about surviving rejection, Love, Heartbreak and adulthood.